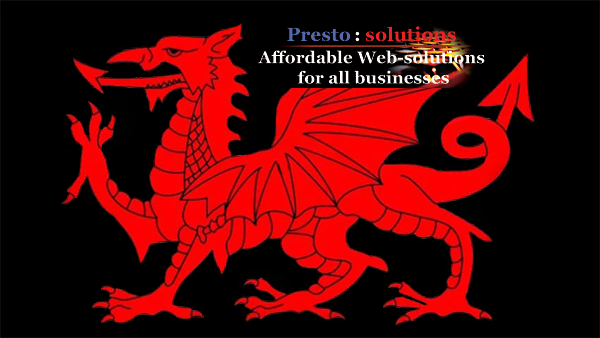 Who We Are
PRESTO SOLUTIONS is Located in Abercynon close to Cardiff, the capital city of Wales and has a mission to provide web development services and consultancy to all businesses requiring an online and marketing presence . In addition to the affordable aspect of our services we utilise a unique approach which encourages participation by our clients in the development of their sites in the simplest comprehensible manner. This helps to ascertain that their business solution be it search engine optimisation, web development, online or offline marketing is within their acceptance. The Presto team in addition to being very technologically capable provide a very delicate balance of customer service and understanding required to maintain proper business relationships.
The team at PRESTO SOLUTIONS will analyse your marketing objectives, your target audience, your informational content, your prospective site visitors, your current position and evaluate the best structural strategy to apply to your Web site to enable the maximum achievement of these goals.
We utilise various search engines in giving your site necessary recognition to surfers and business prospects as this helps in basic essential marketing.
Our team consists of not only webmasters but business consultants who can also offer valuable advice in addition to advertising initiatives using your site particularly in the now established field of e-commerce. Increasing and maximising profits are business essentials that work well when done with technological expertise.
Presto Solutions have a commitment to excellence in the method of project implementation and completion that is chosen. Presto Solutions have been a respected web design company for almost ten years and developed a reputation for customer satisfaction and retention. Presto Solutions are a company with honest values and get the job or task completed with high standards. Whatever your business or interest we will most likely have a package which will suit your needs.
Contact us
today and let's discuss your objectives, your goals, and the need for a fast, affordable, and professional solution
See Our Previous Work

At Presto Solutions our work ethic is unquestionable as clients have to be given a high standard of satisfaction to justify the money and confidence they place in us. We utilise well trained developers, knowledgeable in what they do and professional in their approach and resolution. The emphasis is always on delivering a first class service. We have a high number of satisfied clients happy with our sevices and projects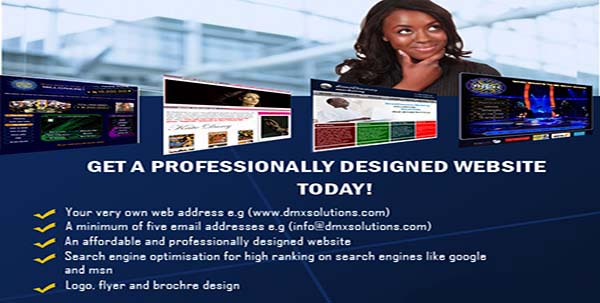 Web, Domains and Hosting Solutions
Our highly skilled team would help you register search engine friendly appropriate domains for your business and then a reputable, well maintained and secure hoosting solution to go with it. We try to make sites aesthetically pleasing ( good to look at ), easy-to-use with user friendly interfaces, tutorials and of course invaluable advice.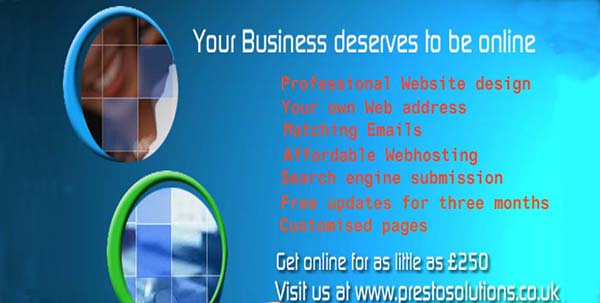 Maintenance and Customer Care
Presto Solutions have a high rate of retention and business from earlier and older clients. The reason for this is the special care and attention given to those who do and have done business with us. As technology advances at a rapid pace and produces business and marketing changes it is important to provide solid and consistent after care and support.